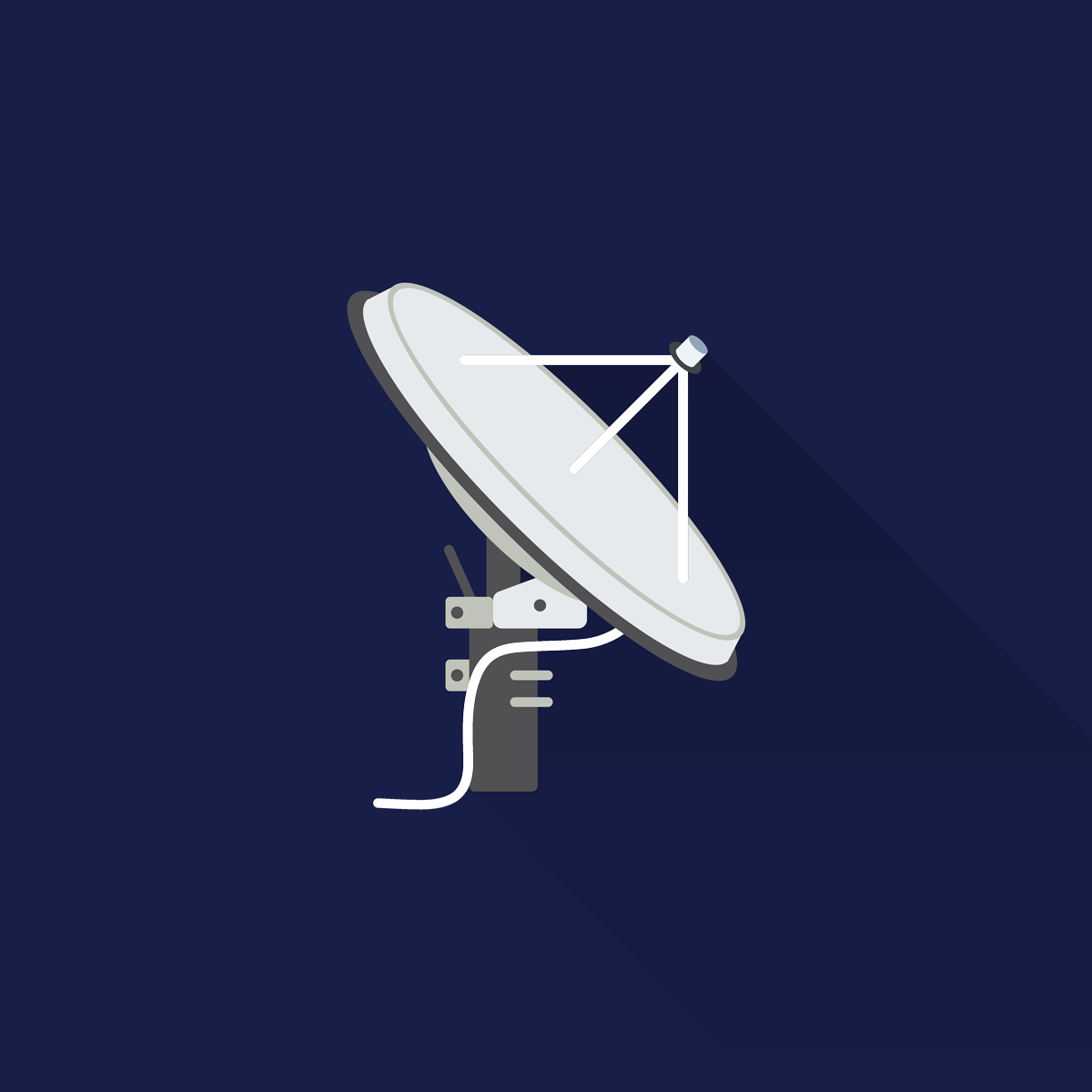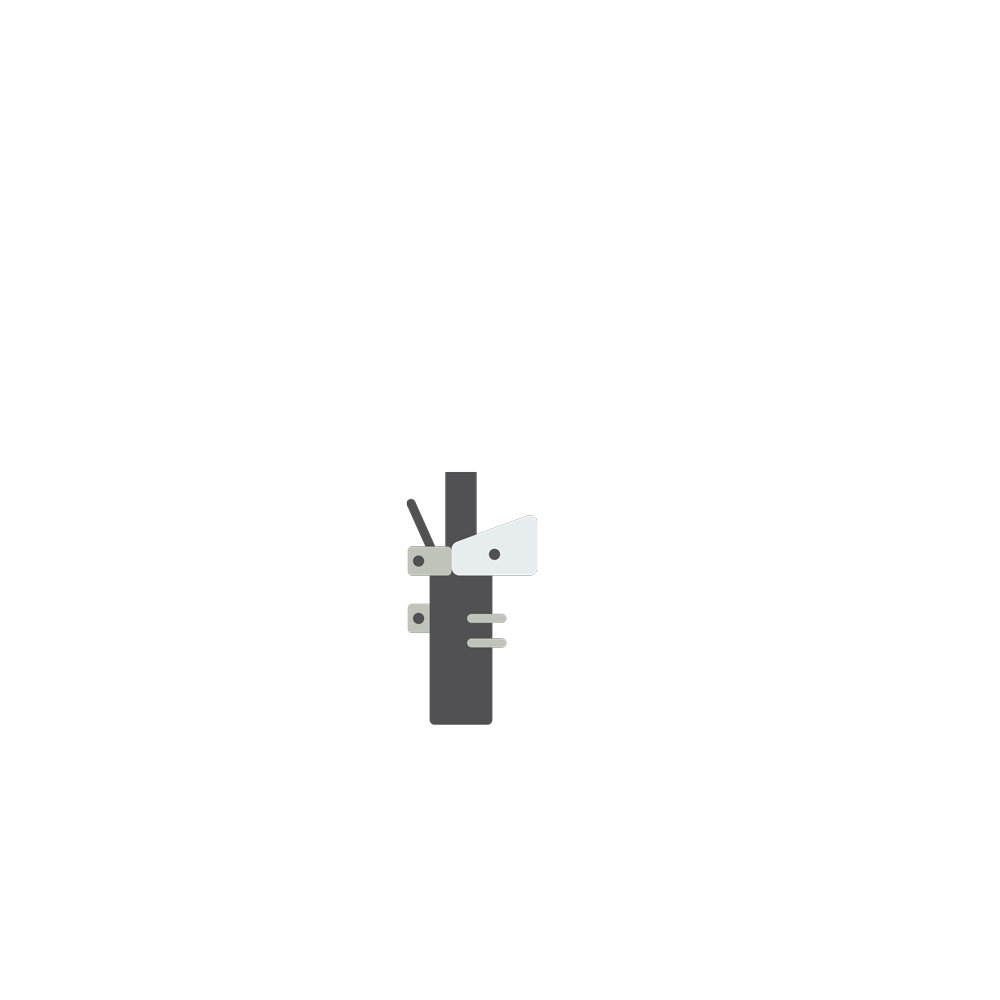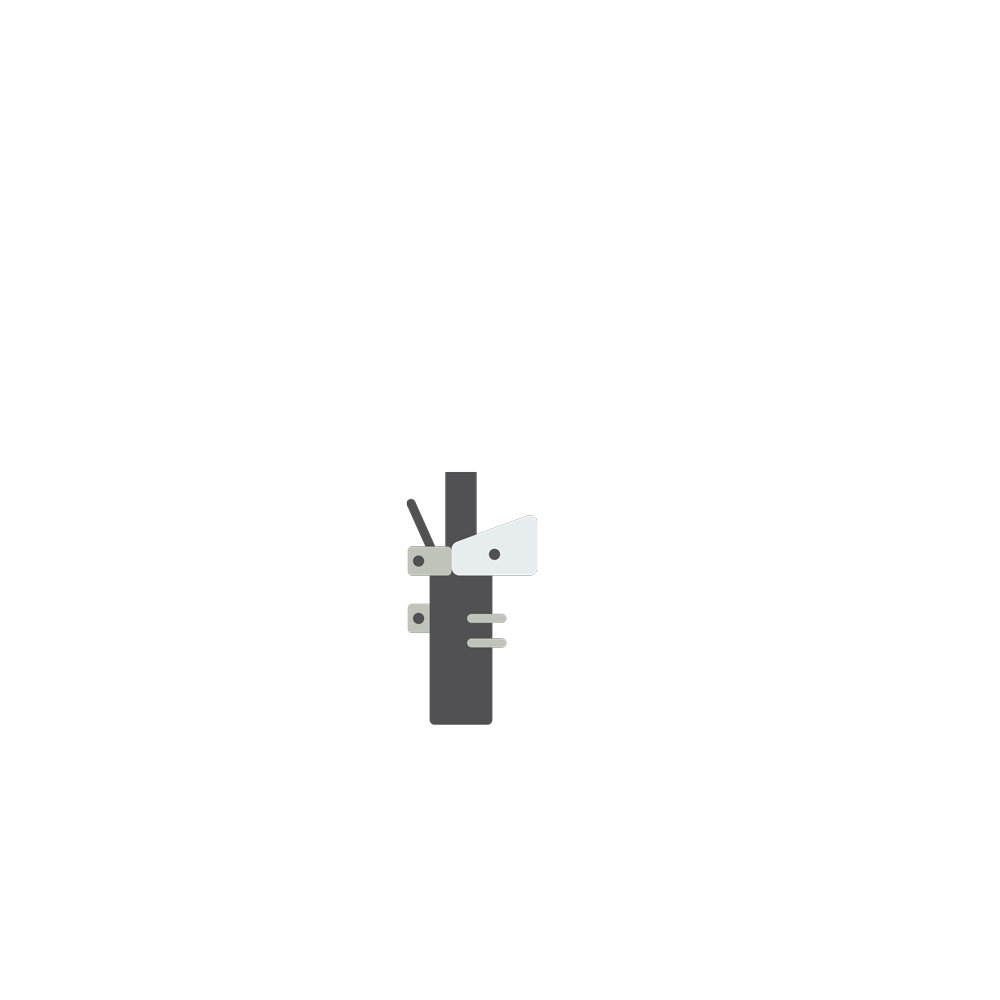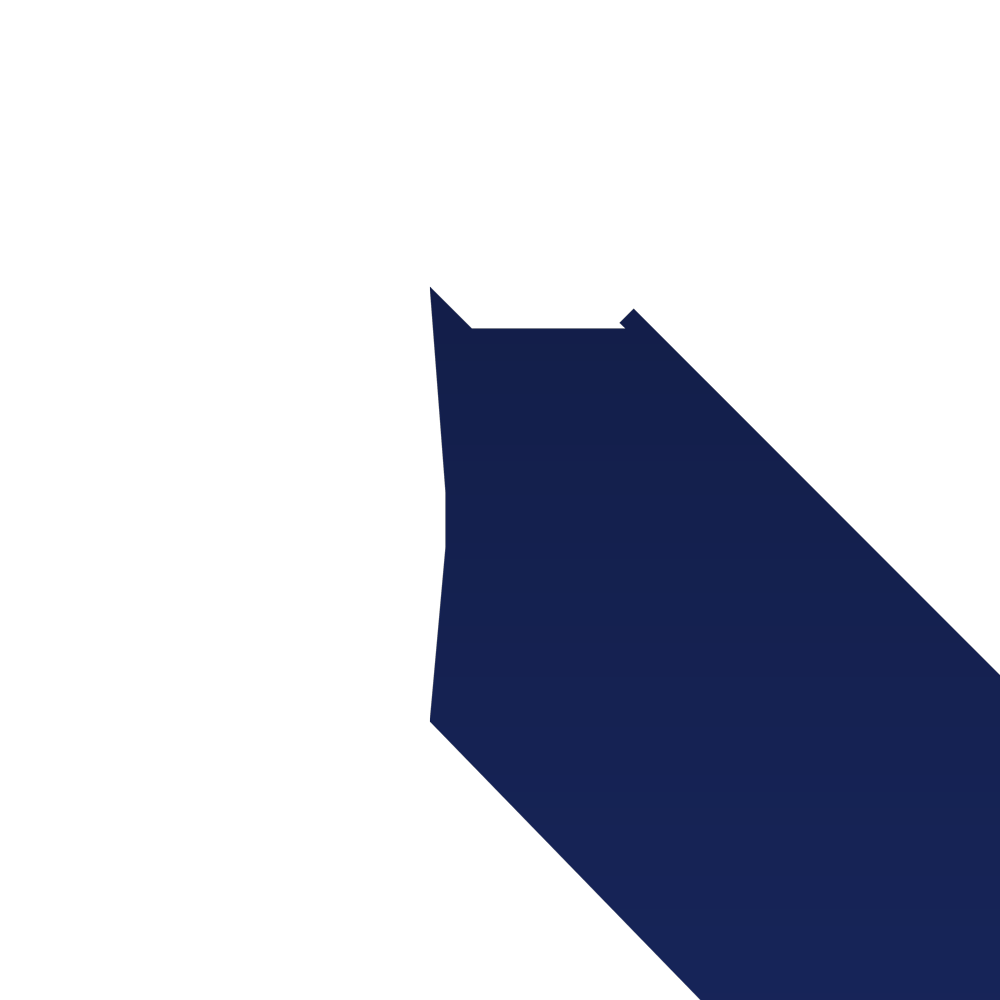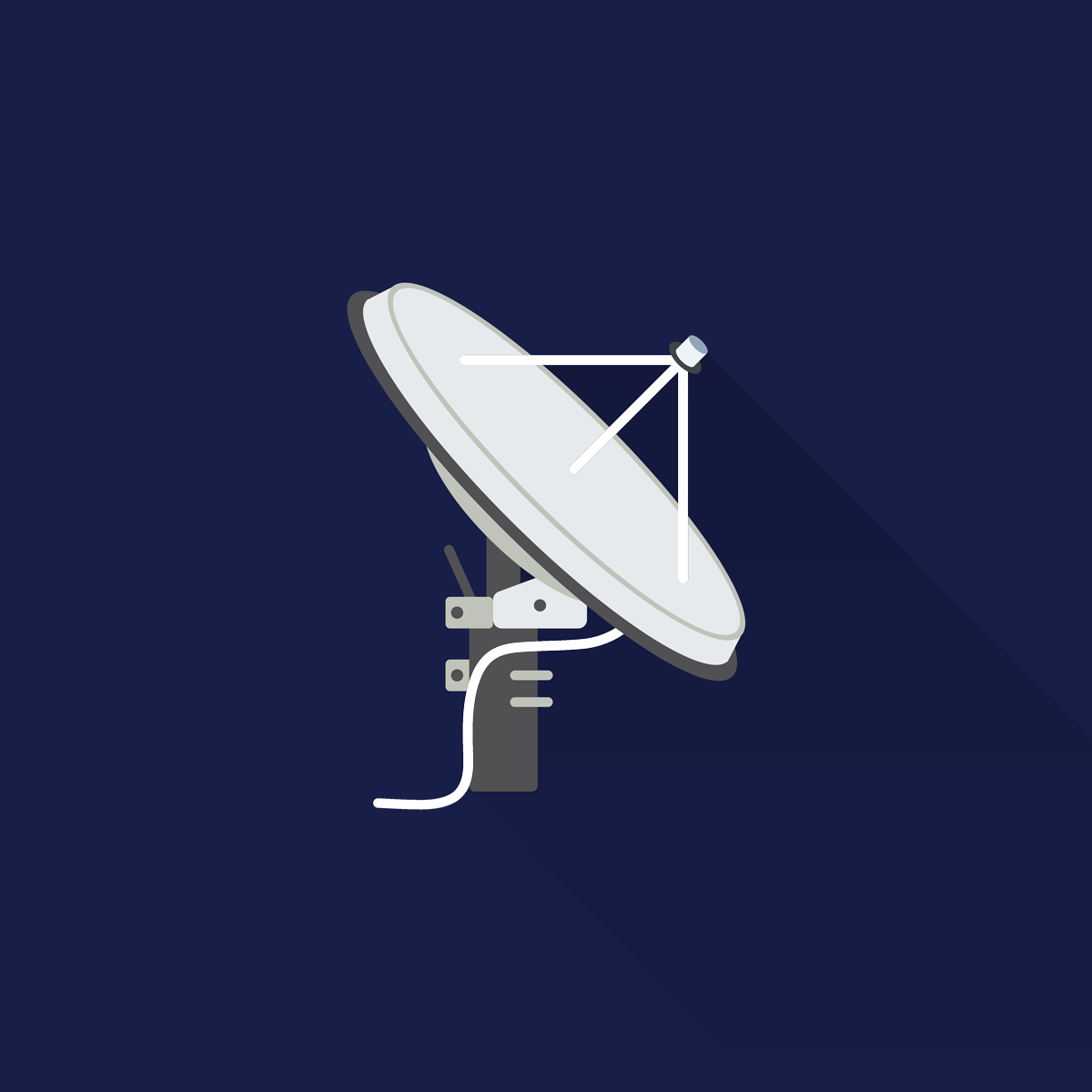 GSaaS
Ground Station as a Service
for Your satellite mission
We are sure that Your satellite and our Ground Station are a perfect match for small missions at Low Earth Orbit.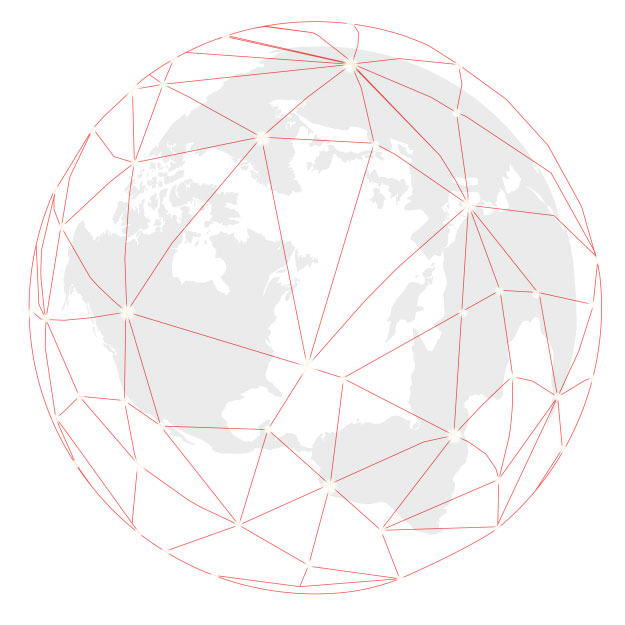 About Spacecomm.
GSaaS is a scalable service thats allows You follow Your satellite dream without building, operating and maintenance costs.

Our stations are located at center of the Poland, which makes Space Comm Cloud locations the farthest outpost of services to the east of European Union.

This allows for first or farewell contacts with satellites passing over Europe.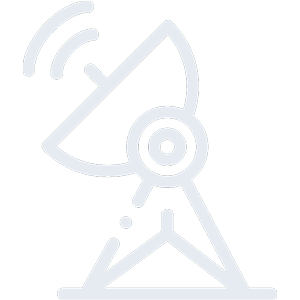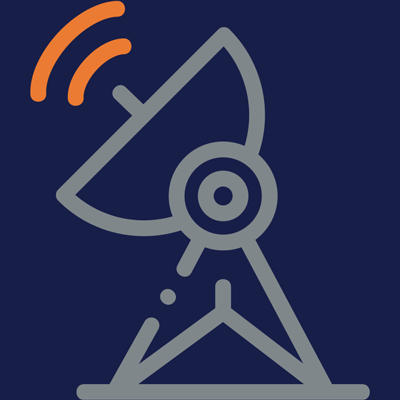 VHF, UHF, S-band with all polarizations, 0.1 degrees both azimuth and elevation precision tracking, Low Noise Preamplifiers at each band, SDR uplink and downlink transceivers, Ubuntu and Windows 10 compatibile, GNU Radio Companion friendly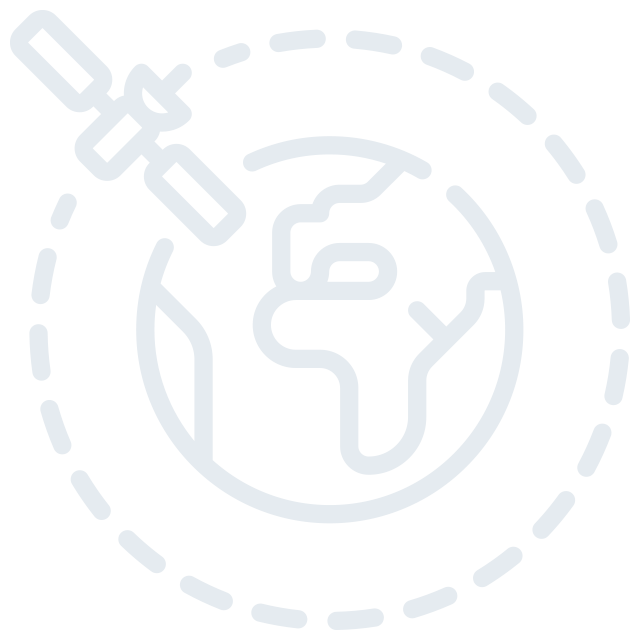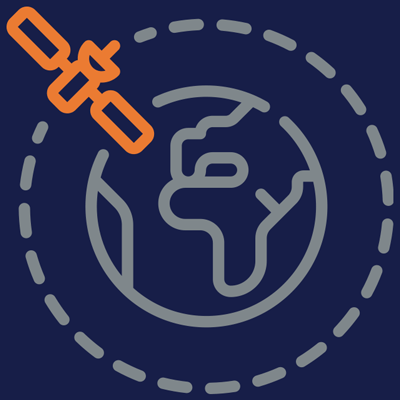 uplink and downlink data to and from Your satellite, TT&C to deliver telecommands and receivie mission's health parameters, online sessions scheduling, fast internet connection to receive & send data to our server or to Your cloud directly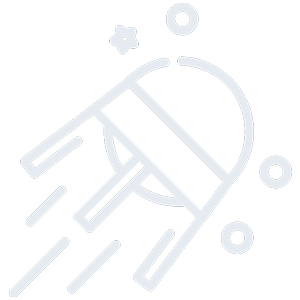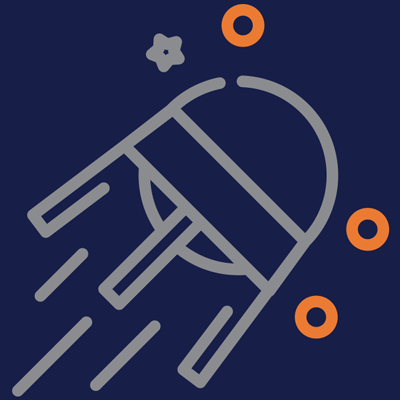 long or short missions, primary or redundand station status, radio, computer and software, flexible prices, 24/7 ready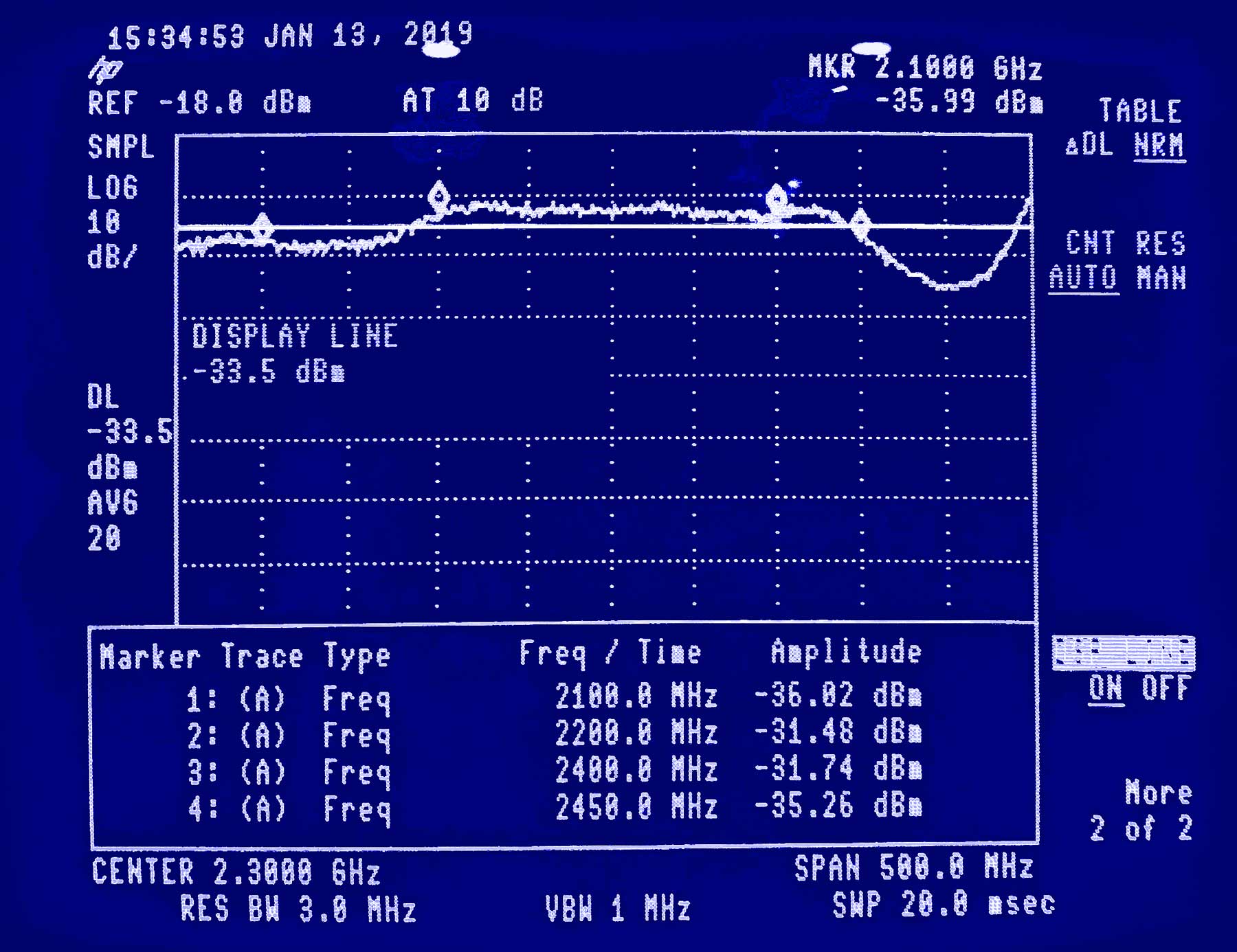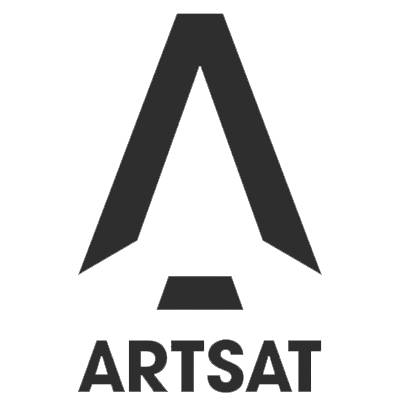 ARTSAT-2 and Shin'En2 probes
Shin-en2 space probe was weighting 17kg and its overall dimensions were 490x490x475mm (http://www.shin-en2.jp/index_E.html). It was built by the students of Kagoshima University in Japan. It had on its board a transmitter operating in the digital mode similar to JT65, transmitting telemetry data on 437.385MHz with the power of 800mW.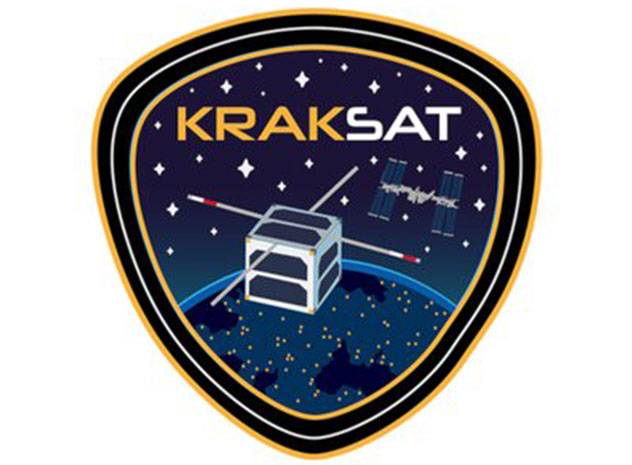 KRAKsat satellite recovery
Cooperation with Spacecomm.


1
Full communication service with Your satellite


2
Data cloud storage with efficient and secure access


3
Ability to work with other ground stations to get a longer satellite session per pass

4
TT&C care for satellites that have completed mission's tasks but are still in orbit


4
TT&C care for satellites that have completed mission's tasks but are still in orbit